About Us
India Khelo Football is a not-for-profit initiative strengthening grassroots ecosystem in India. It is creating a platform which connects aspiring football players with opportunities in a democratised and transparent manner. Via this platform we wish to create a strong talent pipeline for Indian Football.
About Us
India Khelo Football was formed to create a structured career path for aspiring football players. This can be achieved by integrating grassroots football with professional football. Our long-term goals in creating this structured career path is to achieve the following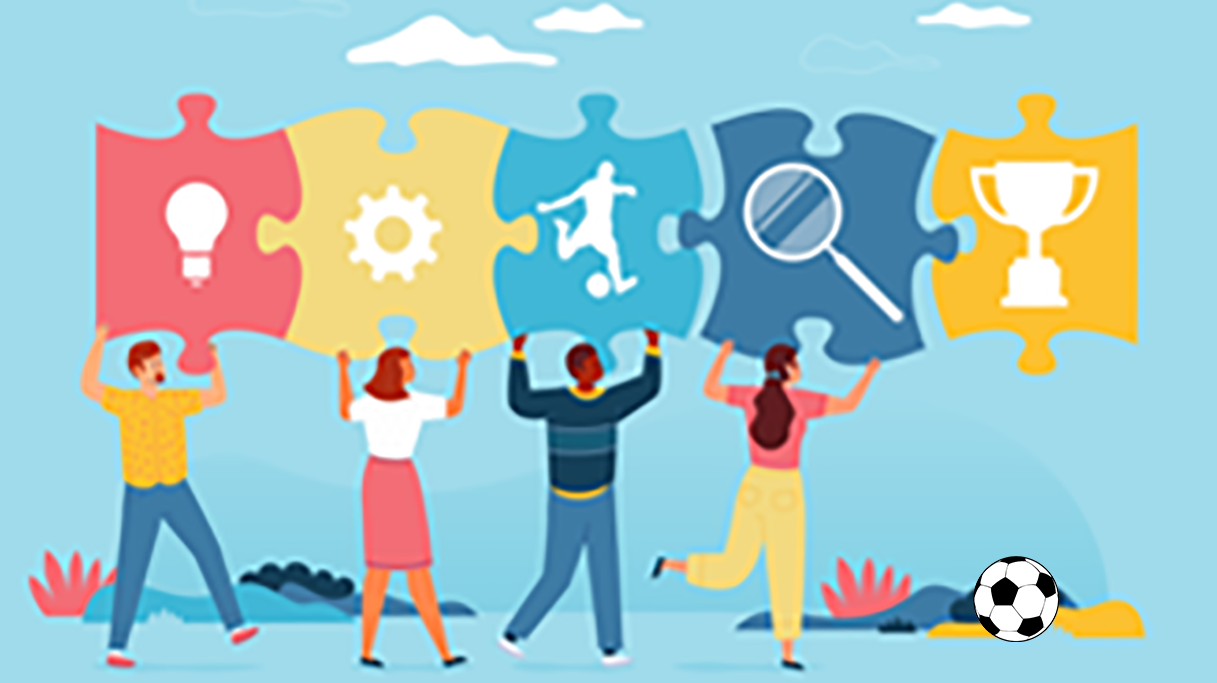 Winners of Season 1
We conducted Trials in 17 cities across India and assessed 3000+ kids. 104 exceptional talent scouted from these 17 cities qualified for National Finals where these 7 kids won Free Trials in Spain.