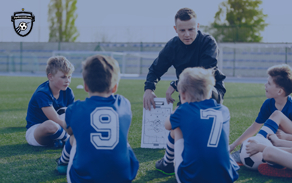 IKF is bringing Premier League scout & agent to India to assess and provide feedback to aspiring football players. They are coming with 100% scholarships for exceptional kids only in Steven Gerrard academy, UK.
| | |
| --- | --- |
| Cities: | Mumbai , Pune , Delhi and Bangalore |
| Fees: | Rs.5000 |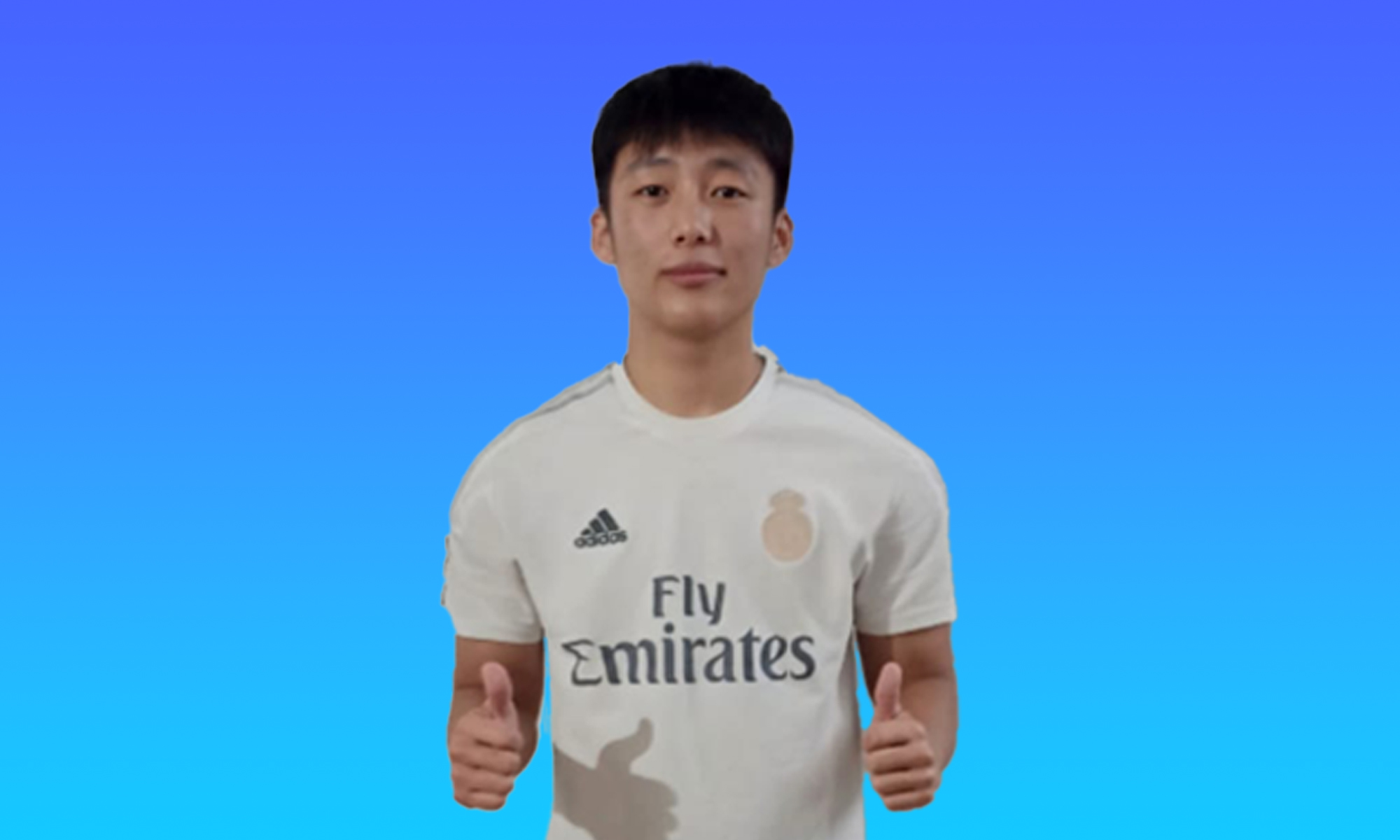 Mongtsu won 100% scholarship in Steven Gerrard Academy, UK for Elite Player Development program. He was invited by them and he is flying out in July 2023.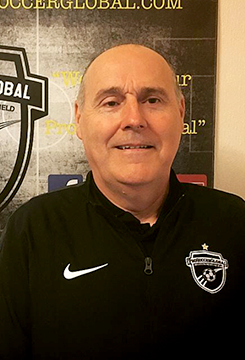 Jimmy Hayes
Co- Director of ProSoccerGlobal & Premier League Academy Scout. He has been involved in football for 40+ years, as a youth team player, youth and district representative team coach.
Jimmy Hayes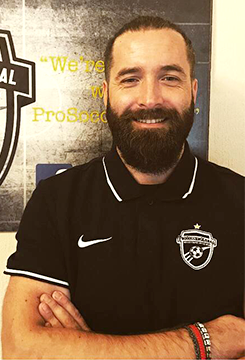 Chris McGrath
Co-Director of ProSoccerGlobal & Licensed Football Intermediatory. In the last 12 years Chris have been involved in numerous transfers of academy age and senior players in the UK and Europe including youth and senior National Team players. As an Independent scout he has been consulted by both scouts and Sports Directors with a number of players subsequently being signed.
Chris McGrath
Photos of previous workshop
Testimonials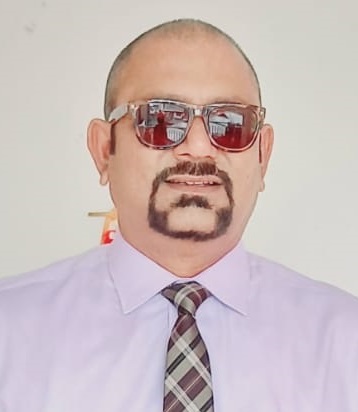 We came across this workshop ad on Instagram which was conducted by IKF in association with Pro Soccer Global. We were a bit skeptical at first about attending the workshop. But all our doubts were cleared when we spoke with a team member of IKF over phone who explained about the whole process and the benefit of attending the workshop. We registered and attended the workshop at New Delhi. The workshop was conducted in a very professional manner with each player going through fitness drills and then they made them play matches. In the end feedback was provided by PL academy scouts Jimmy and Chris which I feel was very valuable. And the players got a chance to interact with the scouts which was good as well. And after 20 days the technical assessment report was also sent to us which again was very insightful and helped us to know Mongtsu's strength and weaknesses. But the biggest surprise came for us when Mongtsu was declared as the winner of the workshop. We have already got the letter from Steven Gerrard Academy and he'll be flying to UK in July for the player development camp. Overall I would like to thank Pro Soccer Global scouts for selecting and Steven Gerrard academy for inviting Mongtsu to train at their prestigious academy. And at the same time special mention to IKF for providing such an amazing platform to Indian footballers which will only help strengthen the football ecosystem in India. We belong to Wokha which is a remote town in Nagaland and if a hidden talent can be found from such a remote area, it's all credit to IKF.
Surojit Mitra (Workshop winner Mongtsu Tungoe's Uncle)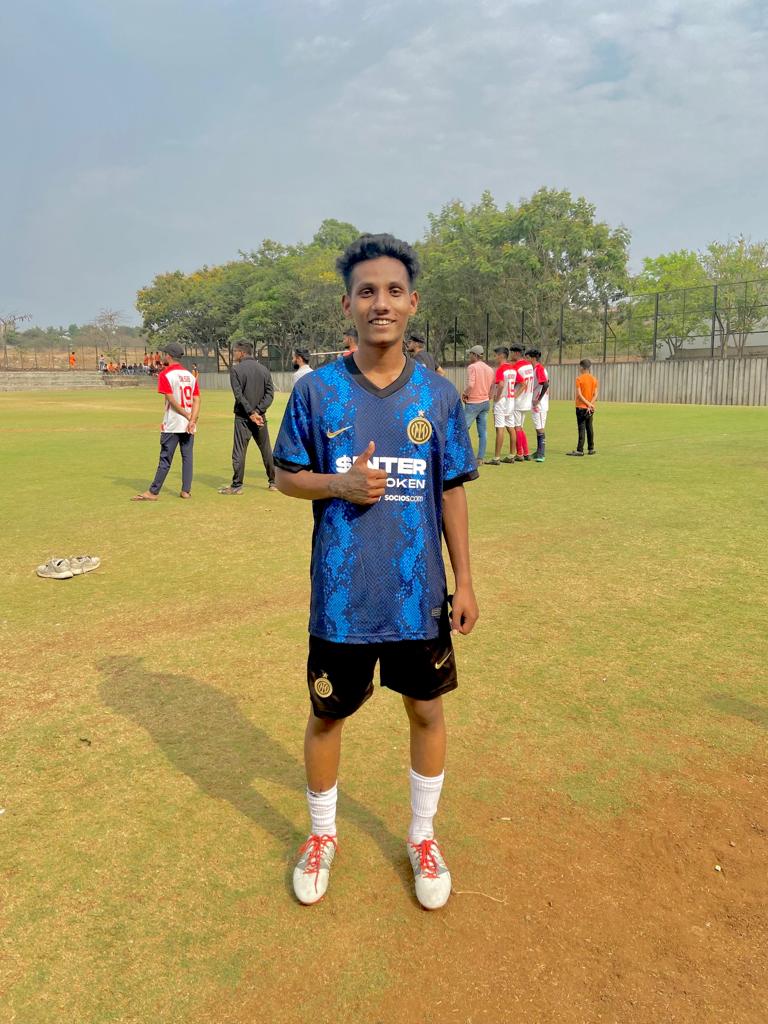 Hello I'm Pranav Telvekar - Player . I'm from Kolhapur. I saw the add of pro soccer globals workshop on india khelo football's instagram page and I came to Mumbai for the workshop . I really liked playing there. Jimmy Hayes sir and Chris McGrath sir had come there for scouting. There drills and matches happened, and after that chris mcgrath sir gave me my good feedback. Everything was there professionally and I got my assessment report after 15-20 working days. This was my best experience. Thank you !! India khelo football !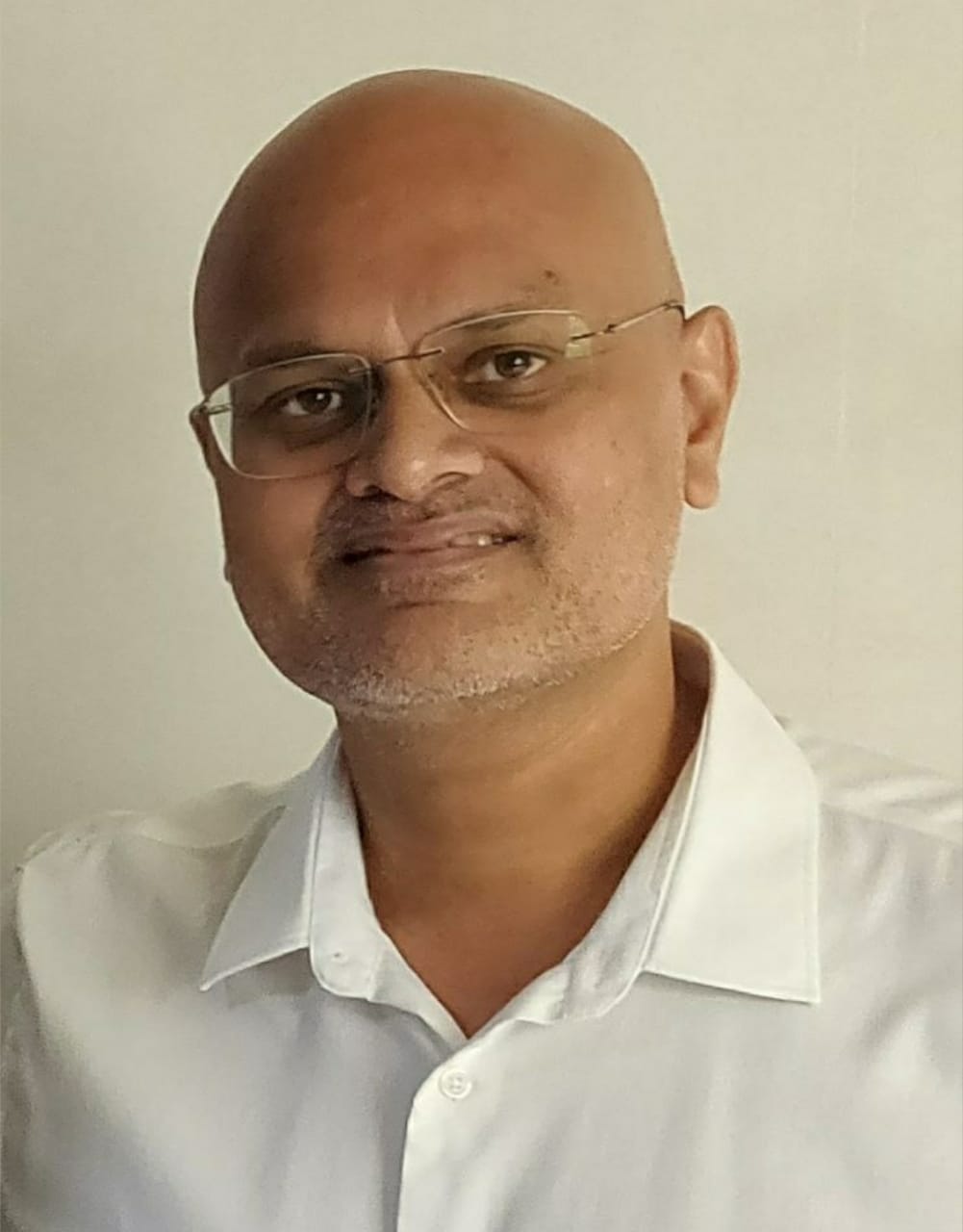 The Big Picture: The extensive broad platform of India Khelo Football IKF has been a runaway success. The second season wherein we participated in Mumbai selections 2022 and thereafter in Ghaziabad was a big insight amongst the players of India as to how they fare within Indian players. IKF is cultivating an identity and trend that India needed at national level. There are countless ways to make a player feel like they matter. IKF has given a huge impetus to all participating players and has united entire India's football at grassroot level.
Personal level: When I look at the experience gained while attending IKF as a father, I used to wonder why India never achieved in football at world level in spite of having talented and skilled players. The game warrants preparation right from childhood and this can only be ingrained by first befitting the ideas and determination in parents mind and then automatically the child takes it to next level. IKF has generated a huge furore in the community, schools and clubs which will eventually benefit football in India. Many parents and players don't know the pathway further in football even if they excel in the sport. IKF has disseminated this knowledge of the many opportunities at national and international level. The ProSoccerGlobal coaches has been amazing with much needed feedback with scope for improvement. The friendly coaches have been ever motivating and dedication in hot weather was commendable. We had a direct zoom meeting with the coaches and Mr Hitesh who have helped us with all the information needed for getting and training with a club/ academy at international level.
Player Level: Players will always want to compete with players with advanced skills so that they can up their level and learn. IKF has given the opportunity to players from south India to compete with North east players which they wouldn't have thought at basic level. This gives them insight to the players and parents to decide what is the level presently. This is essential to give players a feedback and ground reality .
Dr Nilesh Vishwakarma (Pratyush Vishwakarma's Father)
India has lot of talented players who just need right counseling & feedback to support their development on and off the field. We are coming to India for you guys to learn from our collective 30+ years of experience working in UK and Europe with professional clubs & academies. We are coming to India to provide you guys with right feedback and assessment of your game. We will also be looking for exceptional players whom we will get the opportunity to travel to the UK "Free of Cost" for Elite Player development program. We have conducted such programs in multiple countries across the world and are representing some young talented footballers in various countries. If you aspire to develop as a footballer and take your game to the next level, come and visit us at one of the workshops in Delhi, Mumbai or Bangalore.
Month
September, 2023
Date
TBA
For whom
U13, U15, U17 & U19
Cities
Delhi
Bangalore
Mumbai
Pune
Takeaway
MI-TAS Report (Assessment Report) will be shared with all the players. The report will be according to the player's position & contain his ratings which will be given by a PFSA-certified scout & PL Academy scouts.
Assessment & Feedback by Premier League Scouts
Counseling session by Premier League Scout and Agent
100% scholarship in partner academies in Europe for elite development program
City workshop winners will get direct entry into the IKF National finals.
Segregation :-
Drills & Fitness:-
To assess basics and fitness
Matches :-
To assess basics and fitness
Feedback :-
By Premier league scouts
During the session & post session as well
Duration of Workshop
Fees