India Khelo Football
India Khelo Football is a not-for-profit initiative strengthening grassroots ecosystem in India. It is creating a platform which connects aspiring football players with opportunities in a democratised and transparent manner. Via this platform we wish to create a strong talent pipeline for Indian Football.
Feeder
We wish to India Feeder of talent to World football by creating 100K+ professional football players within 5 years. Once a structured career path is created it will spur huge participation of kids in the sport.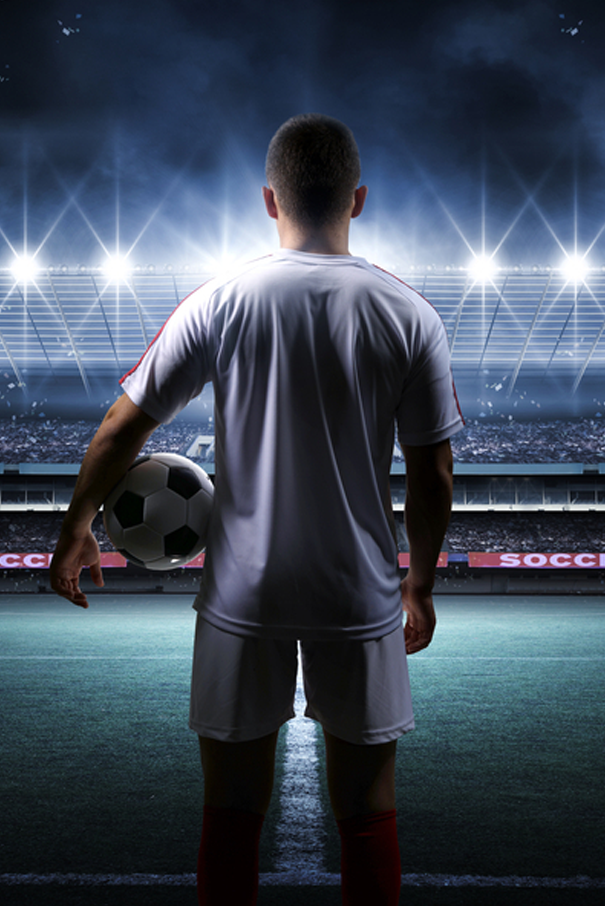 Independent Entity
We are neither a club or an academy. We are a third-party platform which scouts talent and then connects them with opportunities.
WC 2034
Our aim is to facilitate India's qualification in FIFSA world cup 2034. This can be achieved by stimulating participation of talent, democratizing talent identification and infusing that talent in the ecosystem.
Advisors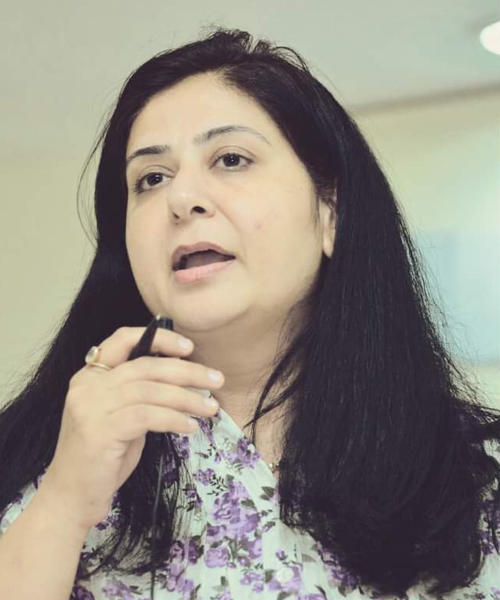 Former Sr. Vice President of AIFF. He is Chairman of IFA and Chairman of Sports Development Committee of Bengal Chamber of Commerce & Indcustry. He is Trustee - MD of The George Telegraph Group.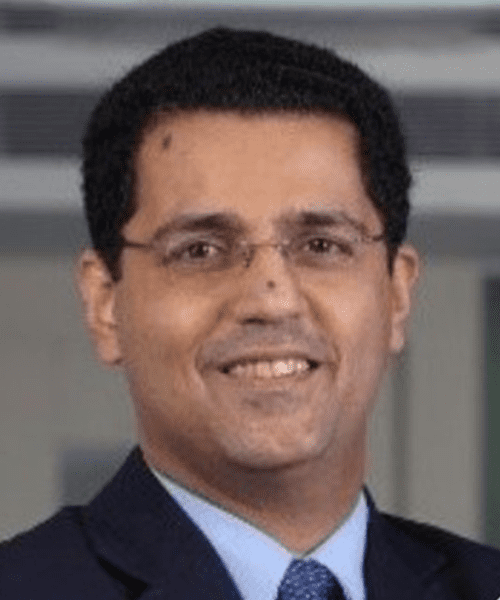 A B2b sales professional with 30+ years of experience in various MNCs like SAP, IBM & KPMG. He was Statutory MD for a US based MNC Gracenote. He is currently VP Sales, APAC for Comscore a US based analytics company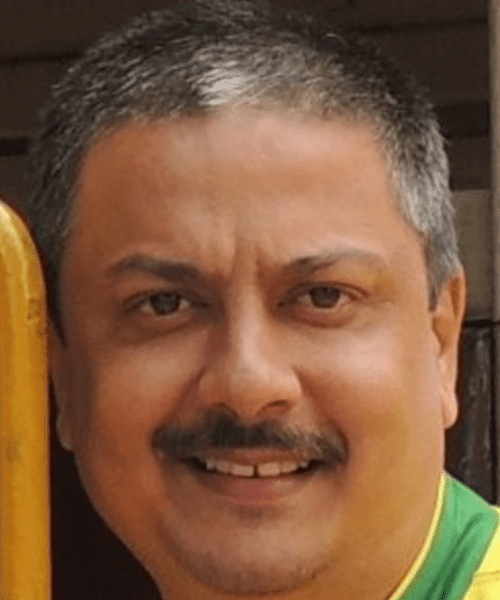 Concept and Executive Editor of India's only football print magazine . Journalist by profession for last 30 years having worked for Loksatta and Maharashtra times. He is also India representative at International Federation of Football History Statistics IFFHS